Welcome to Eastern Water & Wastewater Network

Eastern Water and Wastewater Network - Mission

The mission of this network shall be to encourage local Government, Public, and Private agencies of eastern North Carolina to enter into an agreement for mutual assistance in the management and operations of water and wastewater systems.
---
Are You Prepared for Any Situation?
September 01, 2023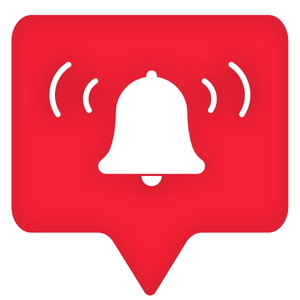 September is National Preparedness Month!
Disasters happen in the blink of an eye, and we want you to be prepared. Hot, cold, rain or shine, being prepared and organized can be the difference between survival and struggle.
Below are some standard preparedness kits and survival tips that every home and car should have ready to go!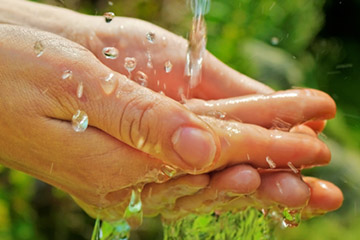 Conserve Water
It's our most precious natural resource. Every drop counts...